Diagnosing an Exhaust Leak
Vehicles that run on gas produce toxic emissions. Exhaust systems work to pull those toxic emissions away from the engine and to release them into the atmosphere. Exhaust systems also reduce the amount of noise a vehicle makes.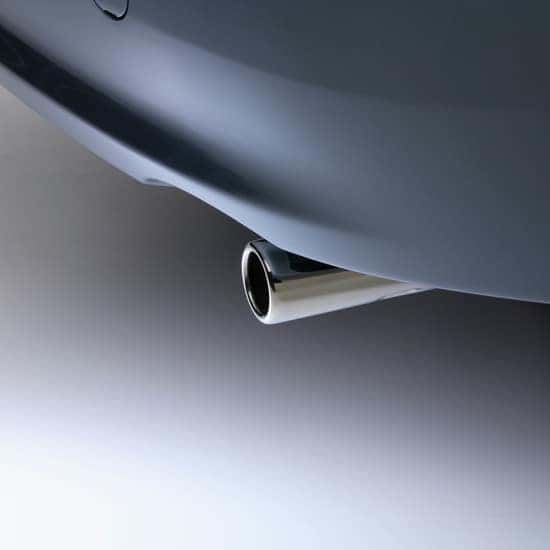 A malfunctioning exhaust system allows noxious fumes to accumulate in a vehicle's cabin. All motorists should familiarize themselves with the warning signs of an exhaust leak to avoid putting their family in harm's way.
The most noticeable indicator of a failing exhaust system is an audible hissing or popping sound when the vehicle is running. Drivers may also feel their seat, steering wheel or brake pedal start to vibrate. These vibrations are often caused by rusted exhaust system components. A sudden drop in fuel efficiency is another sign that you should have your vehicle serviced by a professional.
Conveniently located in Yukon, OK, the experienced service technicians here at Westpointe Chrysler Jeep Dodge can diagnose problems in any part of your vehicle, including the exhaust system.