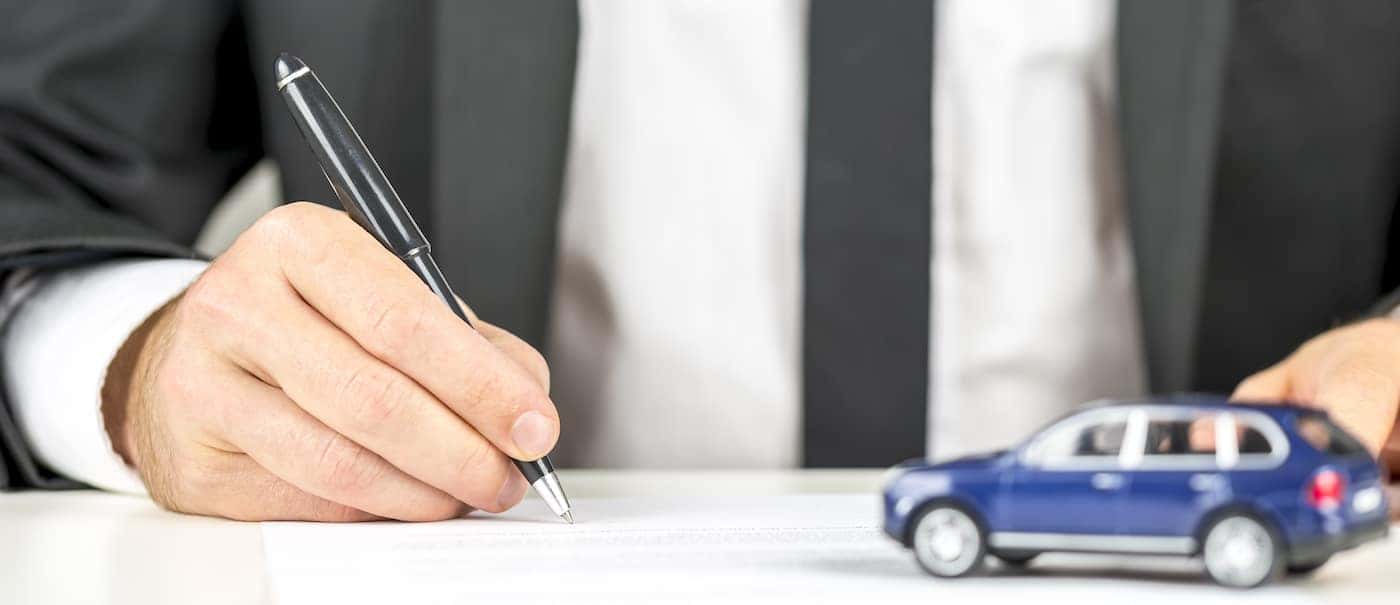 Westpointe Chrysler Jeep Dodge offers affordable car repair financing plans that will work with your budget, so you can get your car fixed and back on the Oklahoma City roads before a minor problem turns into a major headache. Don't wait any longer to get your car back in shape. Contact our finance team today!
What is Car Repair Financing?
Car repair financing, or auto repair loans, provide funding for any repairs on your current vehicle. If you have a new car warranty, used car warranty, or collision insurance, you might not need to get additional financing. But if you don't, you might benefit from the peace of mind that car repair financing brings. These personal loans typically require a credit check, and your loans may or may not be secured – so be sure to check the terms!
Why Choose Car Repair Financing?
Before you head up from Mustang to sign your paperwork, let's take a closer look at car repair financing. Financing might be a great option for you, but you might be better off buying a new or used model with fewer issues. Ask yourself the following:
How much is my car worth?
What is the cost of the repair?
What would a new or used car cost?
If the cost of the repair is more than the cost of another vehicle, it might be time for an upgrade instead of a trip to the service department.
Car Repair Financing: Bad Credit 101
If you're looking for car repair financing, bad credit might feel like an overwhelming obstacle on the path ahead. It is much more difficult to secure car repair financing if you have bad credit, but it is possible. If you do secure funding, keep in mind that you will likely have a higher interest rate on anything that you borrow from the lender.
Take the Next Steps
If you're in the El Reno area, stop by Westpointe Chrysler Jeep Dodge of Yukon for all of your automotive needs. Check out our current service specials to save some money on your next appointment, and feel free to schedule your service online at any time. We look forward to working with you.