What are Some Fun Date Spots in Yukon, OK?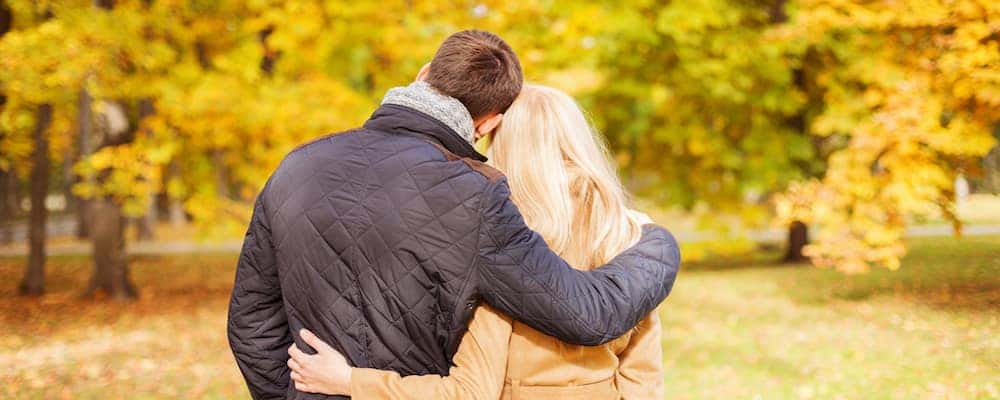 Yukon, OK is home to some fun and unexpected date spots for couples to enjoy. If you are looking for adventure or wanting to try something new, explore this list of date spots that are beyond the typical dinner and a movie routine.
Yukon BMX Raceway
For the adventurous duo, the Yukon BMX Raceway offers something to get your pulse racing. Spectators can watch races for free, and first-time riders are able to hit up a course for free as well. The Raceway offers coaches to guide you through your first time on the track, and tracks for even the total beginner.
Express Clydesdales
Horse lovers will enjoy this unique, and free, date idea. Express Clydesdales started out with eight Clydesdales in the 1990's and is now home to 40 of these beautiful animals. Visit the ranch and meet the horses, learn more about the ranch at the welcome center, and even visit the gift shop for a memento for your date. The ranch also hosts special events throughout the year that could make for an excellent time out.
Yukon Museums
History lovers will enjoy a day out touring the Yukon Museums including the:
Yukon's Best Railroad Museum: Explore historic railroad cars.
Yukon Farm Museum: View historic farm equipment, including a tractor display.
Yukon Historical Society Museum and Art Center: Visit replicas of the businesses that populated Main Street and recount the complete history of the town.
Czech Hall
For couples who love to dance, visiting the Czech Hall on Saturday nights is a must. This historic hall hosts dance events with a live band where you can waltz, polka, ballroom dance, two-step, or even Chicken Dance your way to a good time. Call ahead you can even request the help of an instructor if your dance skills are a little lacking. And, if dancing isn't your thing, the Czech Hall also hosts Czech plays!
Chisholm Trail Park
Get back to nature with this beautiful local park! Walk the boot-shaped trail of Chisholm Trail Park, enjoy other tree-lined paths, and bask in the beauty of Boot Hill. When you are done, stop for a picnic under a tree or in one of the gazebos. This is a relaxing place to spend the day with the person you want to unwind with.
Enjoy Local Fun With Westpointe Chrysler Jeep Dodge
Find more date night recommendations, like things to do in Oklahoma City by contacting us at Westpointe Chrysler Jeep Dodge. Our team is happy to help you find something local that will make your partner swoon and highlights all the fun things to do in Yukon.