How to Make a Car Emergency Kit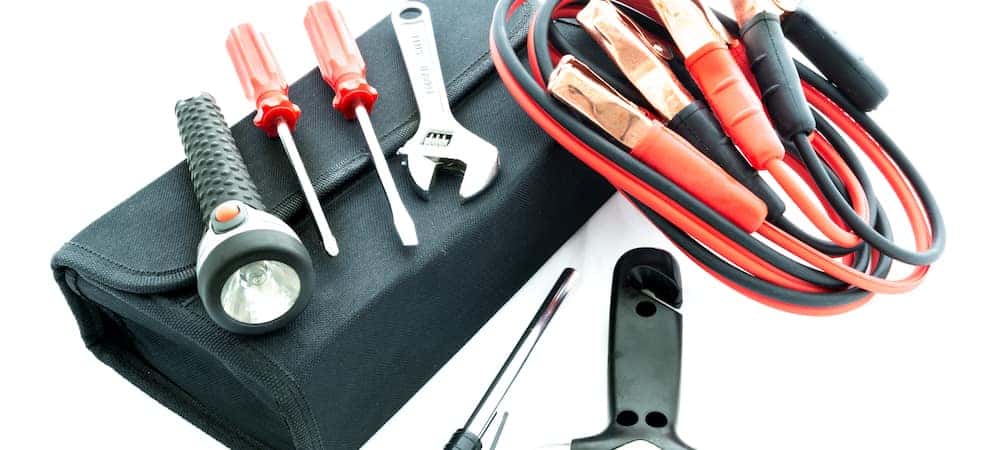 In an emergency, a little preparedness goes a long way towards making sure that everyone stays safe and sound. The task of being ready for anything might at first seem to be a daunting one. However, putting together a car emergency kit is a relatively simple process that shouldn't take longer than a single afternoon. Follow our guide to get the job done right.
What Should You Have in Your Car Emergency Kit?
Westpointe Chrysler Jeep Dodge recommends that all drivers in the Yukon region include the following items in a car survival kit of their own design:
Car charger for your cell phone
Bottles drinking water
Duct tape
Emergency fluids like oil and antifreeze
Fire extinguisher
Flashlight, always with extra batteries
Non-perishable foodstuffs
Jumper cables
Tarp
Multipurpose tool
Scent-free baby wipes
Rags
Road flares
You may notice that this survival gear won't necessarily help you in the event of a flat tire. You'll want to supplement your roadside kit with a tire repair kit and, if possible, a spare tire. If you deal often with ice and snow, read on below to learn more about winterization.
There are a few big differences between homemade vs. pre-made roadside emergency kits. With the former, you'll have the option to tailor your kit to the conditions most common in your area. You can also put together a kit that caters directly to the needs of your family.
What Do You Need in a Car First Aid Kit?
In addition to the above, we recommend that every driver keep a vehicle first aid kit on hand in whichever cars they drive. Even you've never packed a car first aid kit before, the process shouldn't take long. Most pre-assembled kits include the following aid supplies:
Antiseptic
Antibiotic ointment
Cotton balls and gauze
Band-Aids
Bandages
Hand sanitizer
Insect repellent
Pain reliever, such as aspirin
Tweezers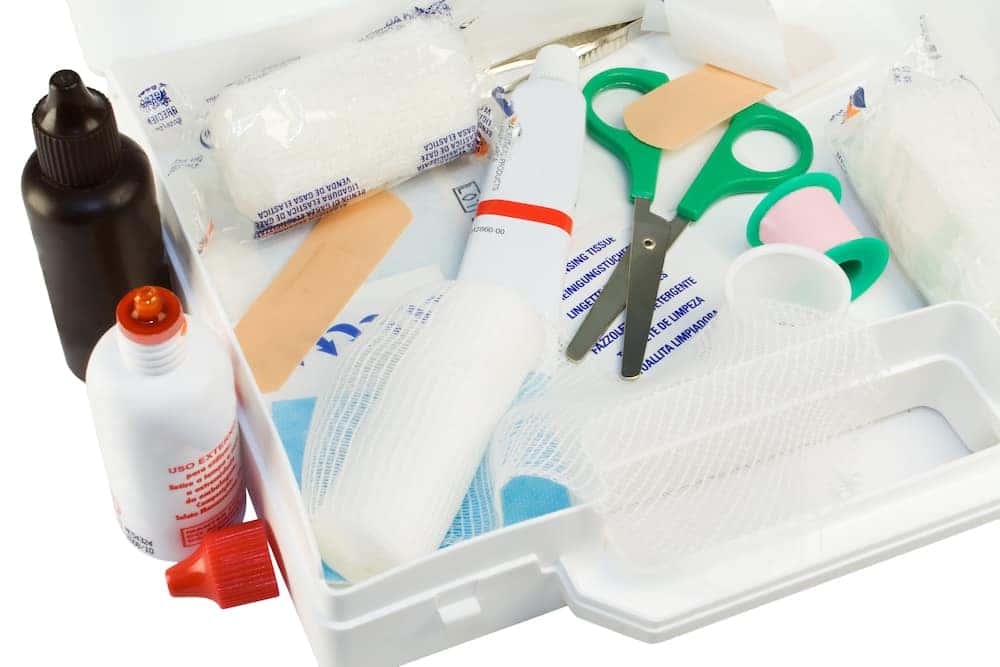 Winterization Tips
Traveling safely over the holiday season
is something that concerns just about every driver in the Mustang region. Include the following items in your car kit, to make sure that you're prepared for the ice and snow:
Blankets
Additional heavy clothing
Cat litter for melting snow and ice
Ice scraper
Whenever you drive in the winter, you'll want to put a little extra care into keeping your gas tank full. It's also a good idea to make sure that your wiper blades are in good condition. Lastly, replace any old batteries before the worst of winter hits. The Westpointe Chrysler Jeep Dodge service center is happy to help you with any challenges you encounter.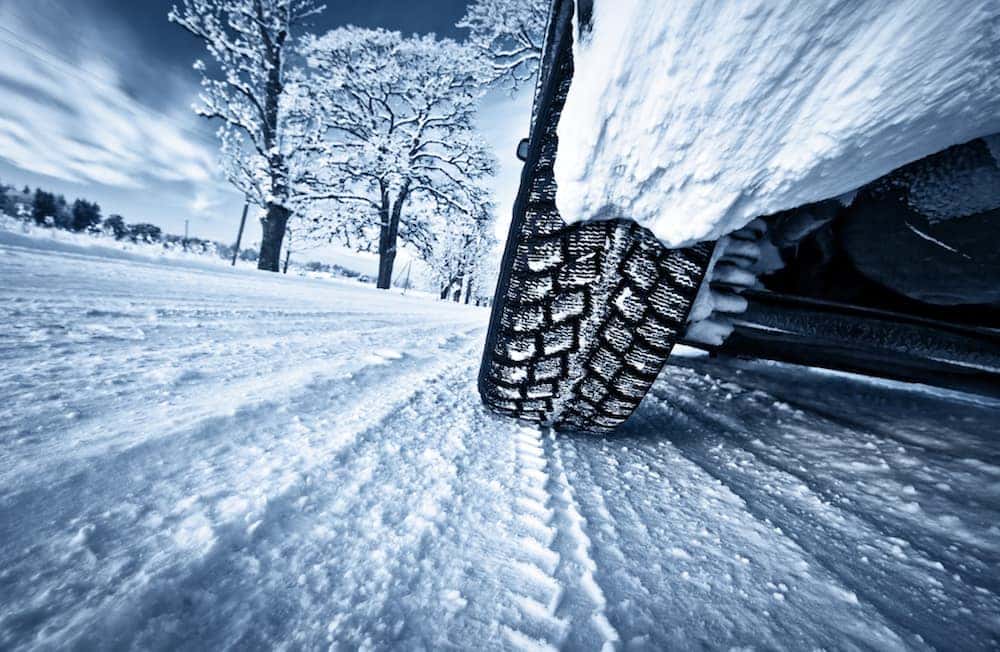 Rely on Westpointe Chrysler Jeep Dodge for Car Safety Tips
When you have questions, the team at Westpointe Chrysler Jeep Dodge is here to help! When you require service, repairs, or roadside assistance in the Oklahoma City area, be sure to reach out to one of our technicians.