The Importance of Washing Your Car Each Week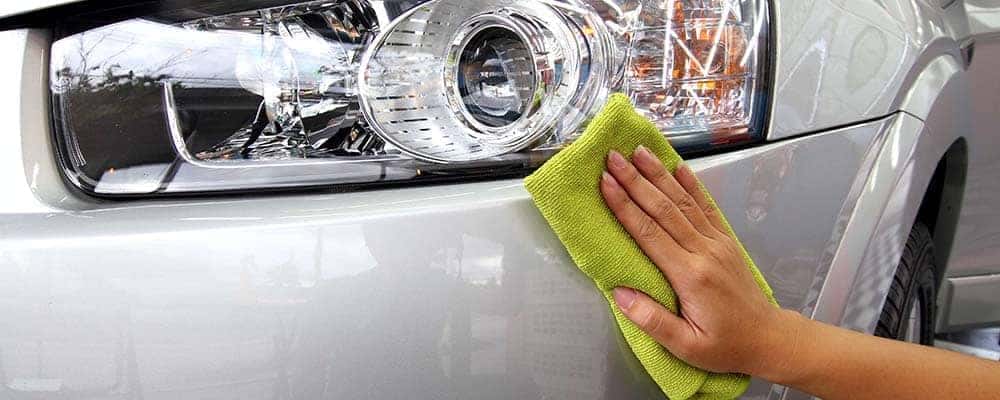 It might seem like an inconvenience to get your vehicle to the car wash each week, but this is the key to protecting your investment, just like keeping your Charger interior colors clean and bright. The following reasons should really open your eyes as to the importance of a good car cleaning:
Bird droppings, road tar, and tree sap are slowing eating away at the paint and decreasing the overall value of your investment.
Dirt on the paint mixing with rain will form an abrasive that scratches away at the paint surface until you have some areas of metal showing.
When you get to the car wash more frequently, the windows and the mirrors will be sparkling clean and help to increase your overall visibility on the roads.
Less dirt on the car means less wind resistance and an increase in fuel economy.
Getting to the car wash is more than just improving the looks, its about preserving your investment and increasing driving safety.