Keeping Your Gas Tank Full in Winter Months Keeps the Fuel System Ready for the Road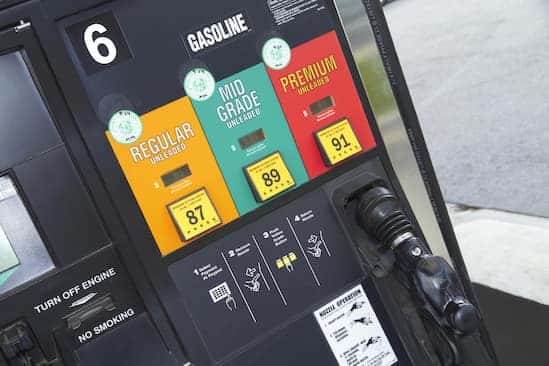 Your phone is ringing. Your friend is having car trouble and needs a ride. You think nothing of it and grab your keys. The weather is cold wet and windy. Then it dawns on you, everything is closed and you are low on gas. If you had only kept the tank full and made a visit to Westpointe Chrysler Jeep Dodge for repairs. Picking up a friend would not be an issue.
Rust and corrosion can build and enter your fuel lines. This clogs up the flow of gas causing your car to operate below capacity. It can also, rust out the gas tank.
On low fuel, the gas tank draws in air creating a heat element that debilitates the fuel pump in time. However, whether driving in Yukon, OK or other parts of the region, riding without a full tank in winter is costly over time.
For added security this winter, it's a great idea to put together a car emergency kit.