How to Program a Dodge Key Fob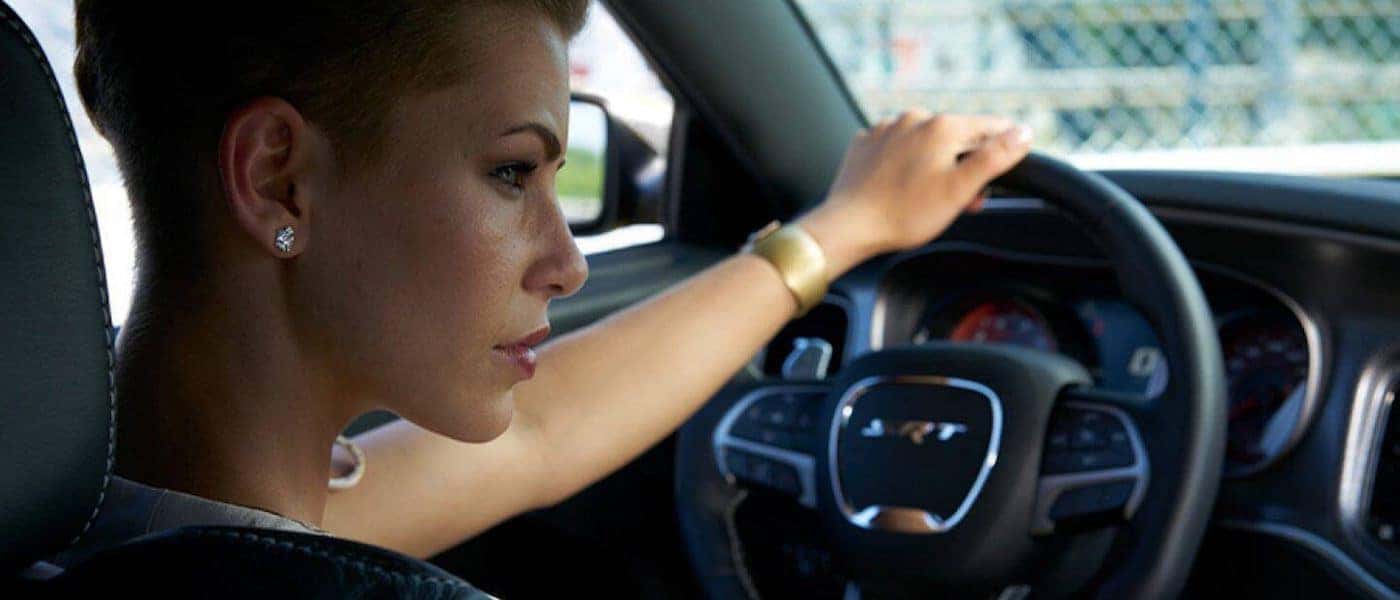 Oklahoma City drivers love the convenience that comes with Dodge's keyless entry systems, but sometimes those systems fail or need to be reprogrammed. That's not actually such a big deal when you drive a Dodge, since learning how to program a Dodge key fob doesn't take long at all. If it's a job you need to get done, the service department at Yukon can help with everything you might need to know and answer any questions you might have – we can even program the key for you. Alternatively, you can use our simple step-by-step guide to program the key yourself in only a minute or two.
Your Guide to Dodge Key Fob Programming
Any Mustang Dodge owner has only to follow these simple steps to program their Dodge key fob
Go to your Dodge vehicle's front driver's side then lock the door with your key fob within ten seconds of getting inside.
Insert the key into the ignition and turn it to 'RUN' while pressing the 'UNLOCK' button
Hold down the 'UNLOCK' button and the 'PANIC' button at the same time, then release both buttons at the same time.
Press the 'UNLOCK' and 'LOCK' buttons simultaneously, then release each button at the same time.
Press the 'UNLOCK' button once more.
Your Dodge should now recognize your key fob. Congratulations, you've just learned how to program a Dodge key fob. We told you it would be easy.
Trust the Experts at Westpointe Chrysler Jeep Dodge for Any Automotive Advice
Here at Westpointe Chrysler Jeep Dodge, our team of experienced technicians are always available to help you learn everything you need to know about your new Dodge car, crossover, or SUV. We offer a wide range of service tips and tricks covering everything from how to jump-start your car to tire rotation to brake pad replacements, plus plenty of service specials and Mopar coupons to help you save. For any further advice or assistance, El Reno area drivers shouldn't hesitate to contact us today.
More From Westpointe Chrysler Jeep Dodge
The Jeep Compass is many things. It's affordable. It's rugged. It's easy to maneuver. It's available in a wide range of engines, offering plenty of flexibility. One thing the Jeep Compas is not is widely-disliked. In fact, to prove it to you, we've compiled a list of notable 2021 Jeep Compass reviews. Read on below…

The RAM 1500 trim levels are not few and far between, unlike the case with some new vehicles today. Rather, the 2021 RAM 1500 lineup offers you seven distinctive trim levels to choose from. What does this impressive level of choice mean for you? It means that you'll have no trouble at all finding the…

The highly sought-after (and affordable) 2021 Jeep Gladiator is here, which means more time off-road and exploring trails near Oklahoma City! With that in mind, the Jeep Gladiator towing capacity is going to play a big part in your off-road adventures. Why? The Jeep Gladiator towing is 7,650 pounds and the payload is 1,700 pounds….