Repairing Cracked Windshields Are a Must
Whether you drive a compact car or a commercial vehicle, there's a good chance that it's happened before. You drive down the highway, and the tiniest piece of gravel gets kicked up by the big truck in front of you. You hear that vicious tap, and hold your breath to see if it makes a nick, a chip, or a full-blown crack in your windshield. Often, the smaller it is, the less extensive of a repair you will have to get.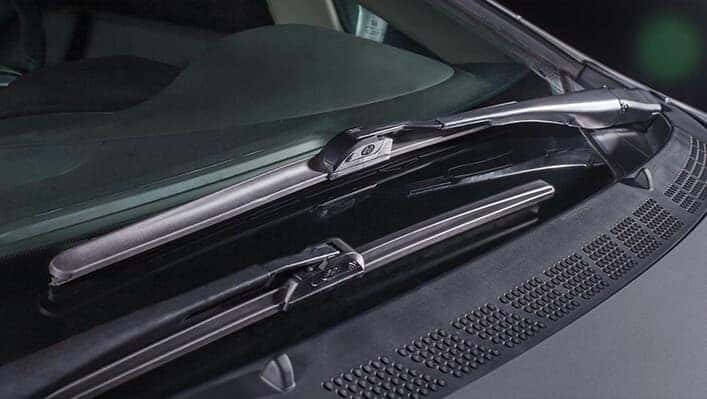 But put the damage off for long. Cracked windshields are a huge safety issue. They can interfere with sight lines and visibility while driving. The worst case scenario is that something else hits your windshield, which would then get far more likely to shatter, and this is a situation you surely want to avoid.
No matter whether it's a small chip or a crack that has spread across the width of the vehicle, bring your car into our service center here at Westpointe Chrysler Jeep Dodge in Yukon, OK, where we can give you a fair estimate to make your car safe again.