The Road-Trip Plan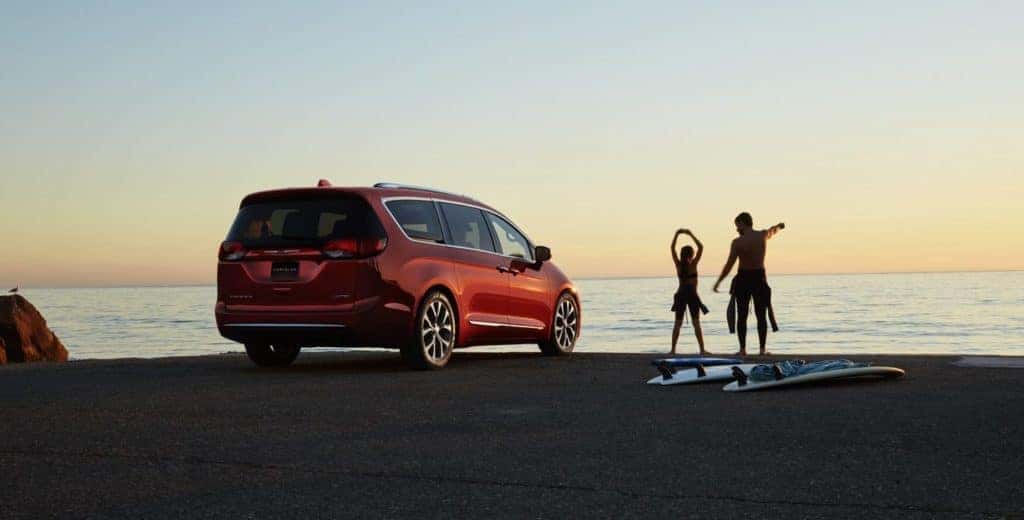 It's impossible to ensure a perfect road trip. The uncertainties and faults in our roads and cars make getting from A to B a challenge. Though it is impossible to plan and perform perfectly, it is possible to plan effectively. Here's a few tips to show you how to get rolling:
Hope for the best, prepare for the worst. It is highly recommended to pack a roadside emergency kit wherever you may be traveling. Item may vary, but for starters it would be helpful to employ a flashlight, water, flares, phone charger, food, and any personal needs in case of emergency.
Adequately prepare your vehicle for the road. Your nearest service center is available to service your tires and any mechanical components of your car you may need looked at. Trained technicians will check your tires, oil, lights, etc. to ensure a safe and enjoyable trip for you.
Happy and safe travels!