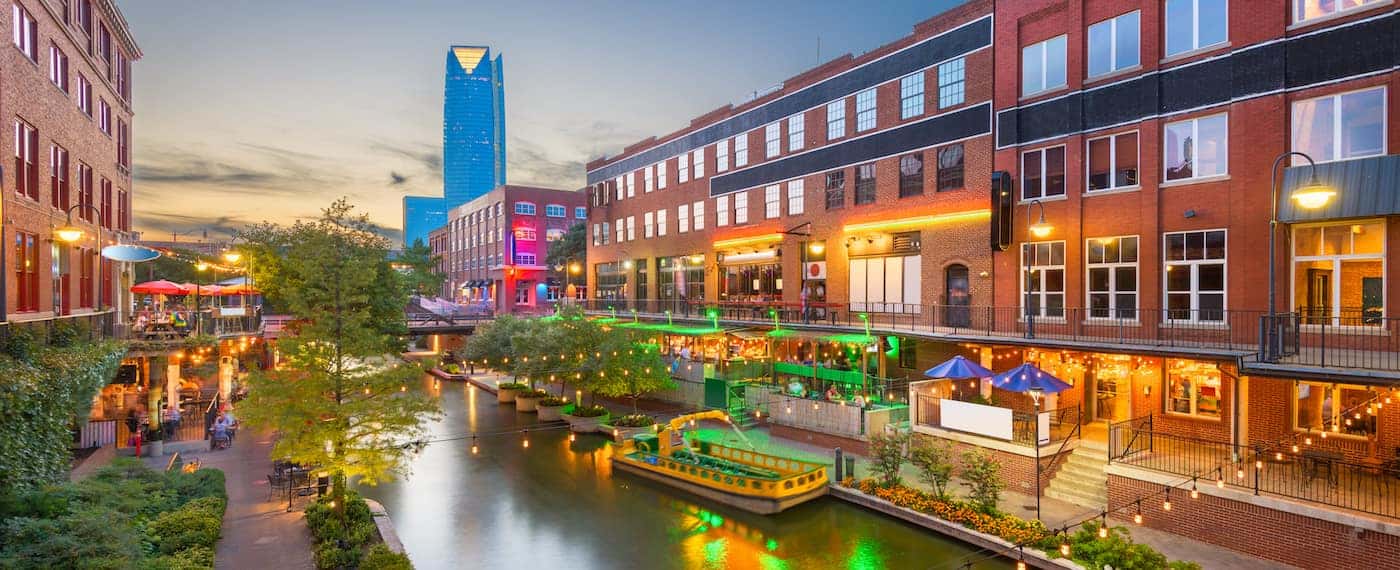 Are you looking for fun things to do in OKC? If so, you are in luck. The area is home to a variety of destinations worth checking out. Westpointe Chrysler Jeep Dodge has compiled a list of some of the best things to do in Oklahoma City, apart from the best parks in Yukon, and best restaurants in Yukon. So head out, and let us know if your favorites made the list.
Oklahoma City Zoo
One of our favorite things to do in Oklahoma City is visiting the Oklahoma City Zoo. The zoo is home to over 1,900 different species and features a variety of exhibits ranging from the Cat Forest to the Herpetarium. There is also an abundance of attractions geared toward little ones like the Children's Zoo Barnyard, the Endangered Species Carousel, and the Centennial Choo Choo.
Address: 2101 NE 50th Street, Oklahoma City, OK
Tickets: General Admission – $11/Senior or Child – $8
Science Museum Oklahoma
If you are looking for hands-on science experiences, as well as art and history exhibits? Look no further than Science Museum Oklahoma. Whether you want to explore the Kirkpatrick Planetarium, the Tinkering Garage, or the beautiful Gardens, there really is something for everyone at Science Museum Oklahoma. It's no surprise why it's one of our favorite things to do in Oklahoma City.
Address:  2020 Remington Place, Oklahoma City, OK
Hours: Monday-Friday from 9 a.m. to 5 p.m. Saturday from 9 a.m. to 6 p.m. Sunday from 11 a.m. to 6 p.m.
Frontier City
Frontier City is Oklahoma's only theme park and it's sure to delight people of all ages. For thrill-seekers, try the Silver Bullet or Wildcat coasters. Young children are sure to love the Flying Dragons or the Rio Grande train. The Grand Carousel or Dodge 'Ems bumper cars are perfect for the whole family. There's plenty to do when you visit Frontier City.
Address: 11501 N. I-35 Service Road, Oklahoma City, OK
Tickets: $49.99 each
What are Your Favorite Things to Do in Oklahoma City
Now that you have checked out our list of fun things in OKC, let us know your favorites – after you compare the RAM 1500 vs Ford F-150, of course. Contact us today! Westpointe Chrysler Jeep Dodge is your source for the latest Mustang-area happenings, so also check out our list of the best OKC bakeries and fun date spots in Yukon, OK.