When Should You Replace Your Tires?
If your tires do not have sufficient tread, you should seriously consider purchasing new tires. If your vehicle is slipping and sliding when you drive, it's far past the time to buy new tires. If you're not sliding all over the roadways, you may still need tire maintenance. You need to measure the tread of tires using a gauge, penny or quarter.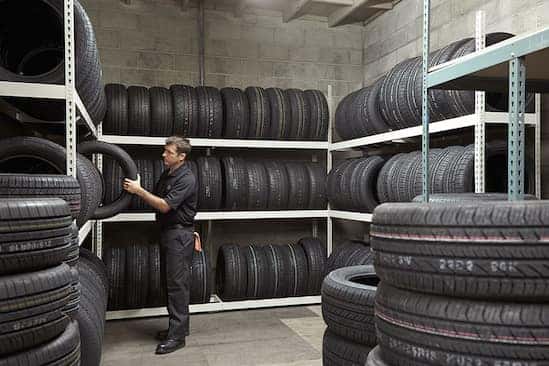 Most of us have the head of the penny test, although it's greatly outdated, as the 2/32 inches of tread it measures indicates replacement is far past due. To perform, stick either coin, head facing downwards, into the tread of your vehicle. If you can see the quarter's head, you have less than 4/32 inches tread left. If you can see that of the penny, you're not legal to drive – highly dangerous.
Come by our Yukon, OK dealership and have us change your tires. We'll inspect, repair or replace your tires so that you can drive safely.