Which Jeep is Right for Me?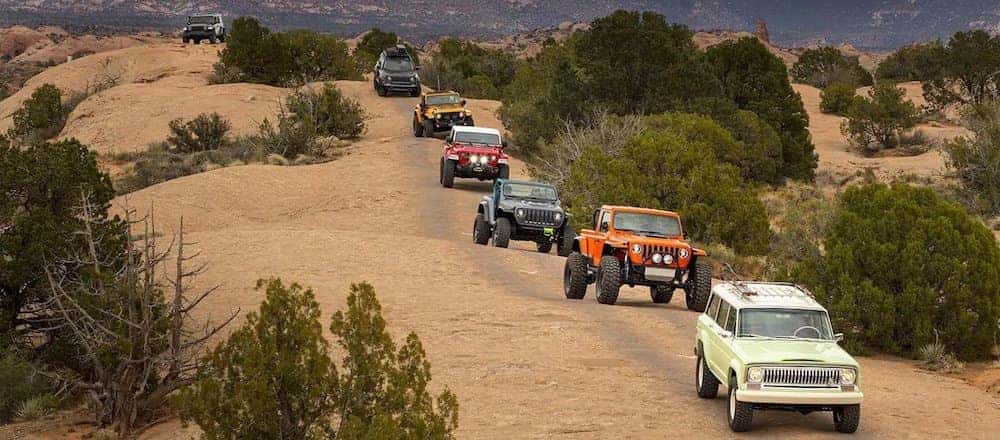 Today, the engineers and designers at Jeep offer a whole lineup of vehicles that bridge the gap between off-road ruggedness and modern luxury. Their history and distinctive style is widely recognized, but their expanded array of options has prompted
many to ask: which Jeep is right for me? We've set out a comparison between the core models in their lineup, so you can find the model that suits you best.
Jeep Price List
When you're searching for the Jeep that's right for you, it's a good idea to have your budget in mind. Thankfully, each of the new vehicles made by Jeep is priced affordably, with only the Grand Cherokee starting above $30,000 MSRP. Here are the prices for the most recently released non-limited models in the Jeep Lineup:
Jeep Renegade: 2018 Renegade starting at $18,750 MSRP
Jeep Compass: 2019 Compass starting at $21,095 MSRP
Jeep Cherokee: 2019 Cherokee starting at $25,240 MSRP
Jeep Grand Cherokee: 2019 Grand Cherokee starting at $31,695 MSRP
Jeep Wrangler: 2018 Jeep Wrangler starting at $27,945 MSRP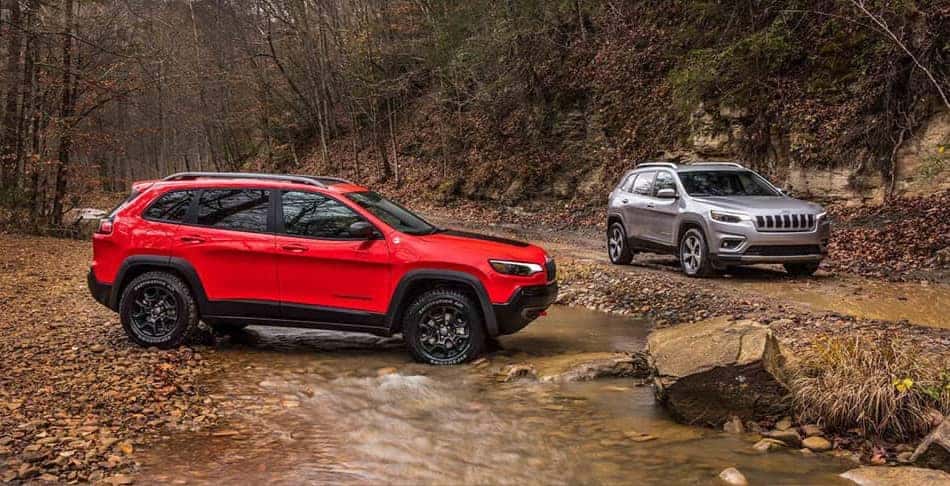 Making the Right Selection
Of course, comparing prices is only the first step if you're going to find out which Jeep is right for you! We've listed each Jeep vehicle's class, along with the reasons that drivers tend to gravitate towards one vehicle or another:
Test Drive Your Favorite Jeep at Westpointe Chrysler Jeep Dodge
No matter which Jeep model is right for you, you'll be able to find exactly what you desire when you come to Westpointe Chrysler Jeep Dodge near Mustang. Our lineup of new Jeep vehicles includes all of the models described above, as well as limited edition, builds like the Wrangler JK.