Why Coolant And Brake Fluid Is Vital To The Operation Of Your Vehicle
Coolant is one of the several fluids that are found in your car. This fluid is used to keep your car cool and keep it from overheating. A low level of coolant is a problem that should be addressed promptly. You should not mix different kinds of coolant together. If you are unsure which coolant was used, you should drain the current one and add a new one to ensure safety and efficiency.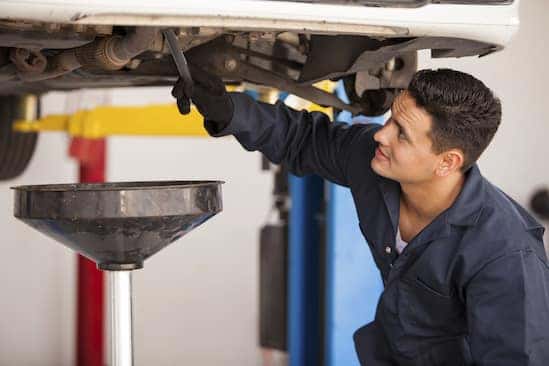 Another fluid that is vital to your car's operation is brake fluid. Brake fluid is enclosed in your vehicle, so it should not run low. If it does, then the vehicle should be taken to a professional mechanic. Dirty brake fluid can also cause problems with braking and should be looked at.
If you're concerned about the fluids in your car, bring it into the service center at Westpointe Chrysler Dodge Jeep Dodge in Yukon, OK. Our service experts can help you make sure everything in your car is the way it should be.