Why Should You Think About Buying a New SUV?
There are many reasons to consider an SUV. It isn't always just about the room. A Sports Utility Vehicle is usually spacious. Most consumers are aware of that fact. They're also versatile. They're more comfortable. They also have the latest technology and look amazing!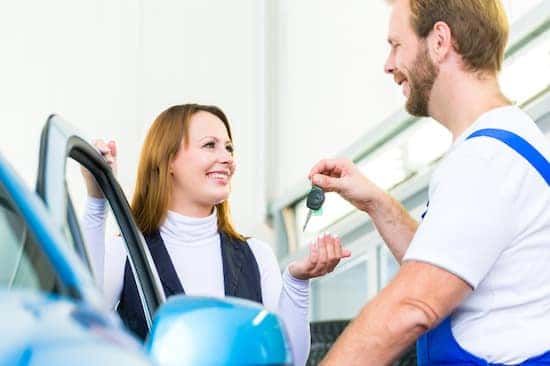 An SUV typically has more cargo space. You get what you pay for, as well. An SUV has more room than most vehicles on the market because they're built for space and to accommodate the traveler. Even the smaller SUVs offer amazing cargo space.
Many SUVs also can take you places other vehicles can't. They can drive off-road. The off-road capabilities are enormously underrated. You don't have to stick to the pavement.
You also have many different options when it comes to SUV selection, including at least five within the Jeep lineup alone! There are many more to choose from today because of the overwhelming popularity. You can browse our new SUV inventory today at our dealership. You can also call to schedule an appointment.