Why You Need To Think Of Your Lease End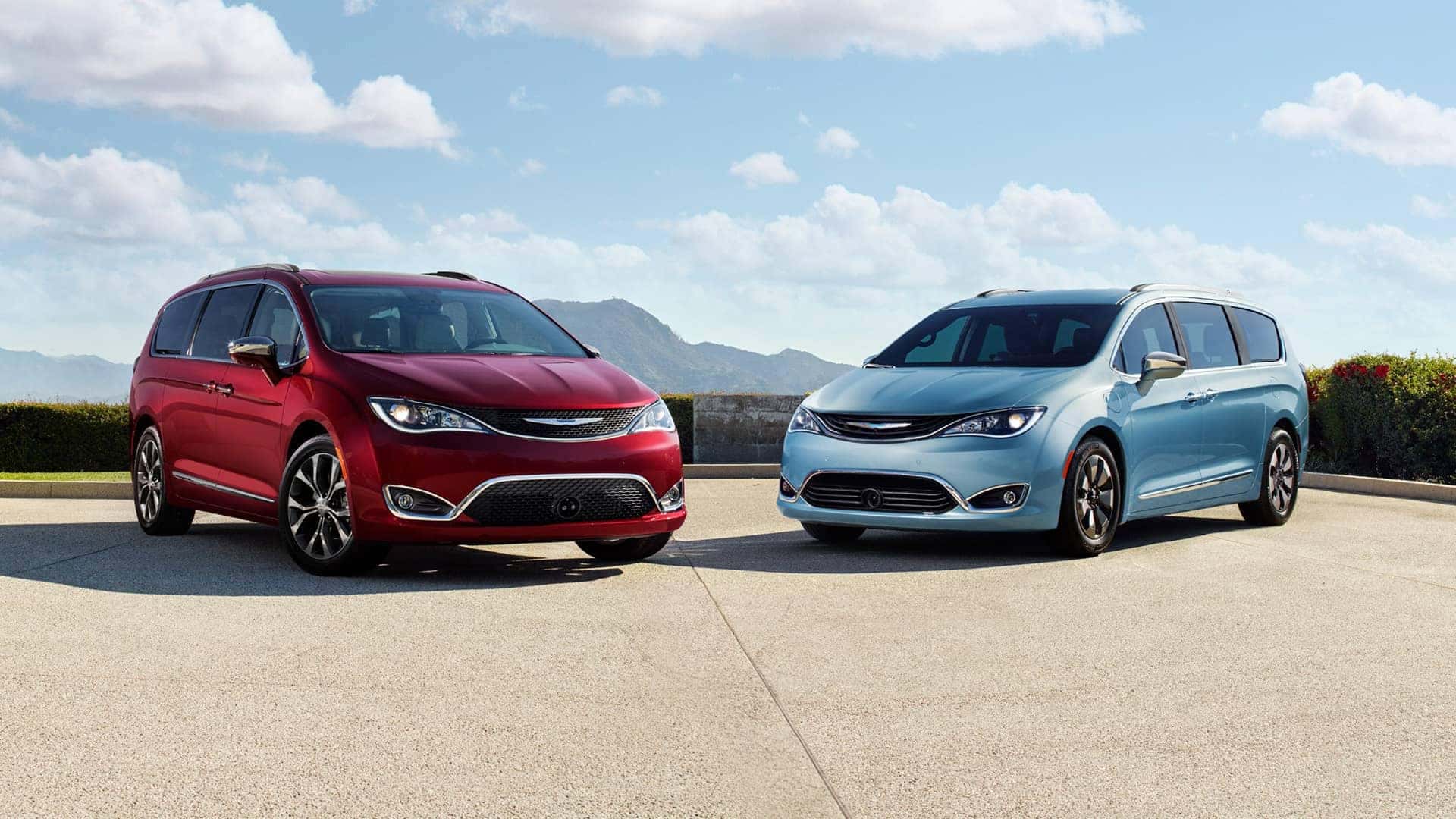 Leasing a car has its fair share of benefits. As such, when it's finally time to let go when the lease period is over, it is always challenging. However, it doesn't have to be stressing, and can actually improve your credit score. With our Westpointe Chrysler Jeep Dodge help, you can be sure that we make your life easier. So what options are available during your car end lease?
​
There is the option of giving it back to the dealer and not leasing anymore.
Another way is you can decide to give it back and find another car option that will suit your needs.
You can choose to purchase it and put it up for sale. After weighing your options and looking at the lease agreement, you may find that buying it will benefit you more. The expected returns after you sell the vehicle may be enticing.
Visit us at Yukon for more information on the above options and any advice regarding car leasing. We are open to any questions you may have.