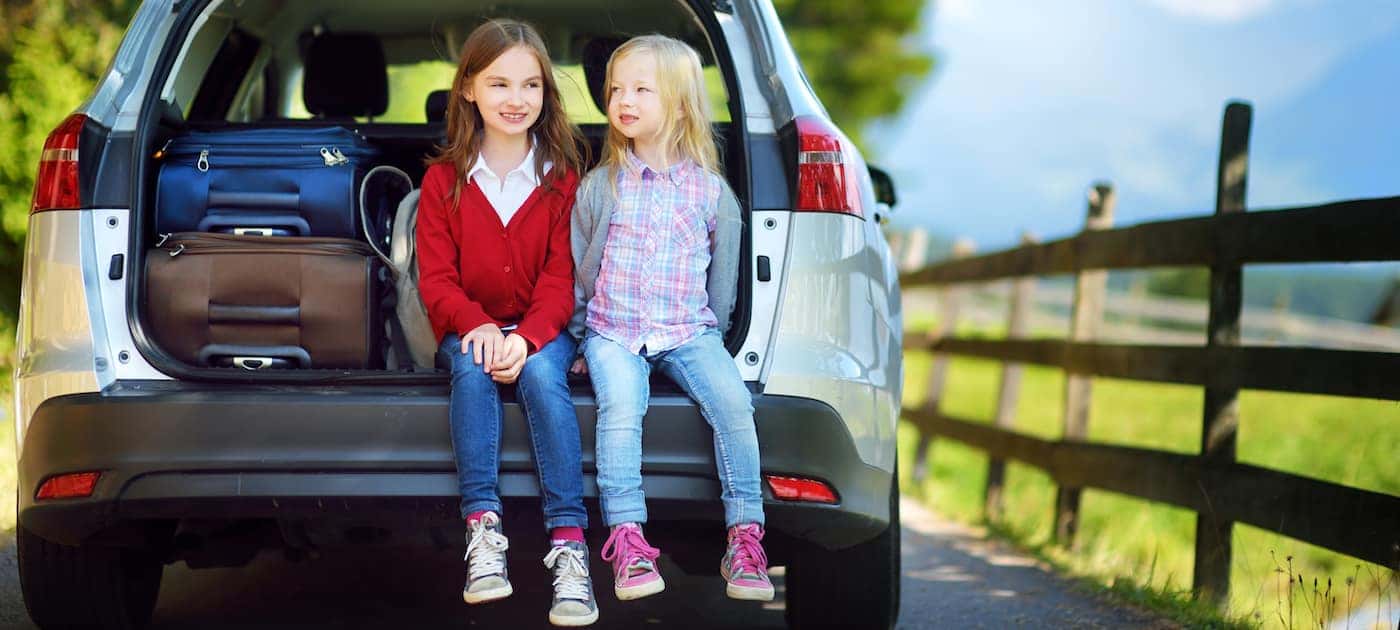 The great city of Yukon is a place where individuals, groups, and families can find fun activities for free or reasonably priced fees. Westpointe Chrysler Jeep Dodge has a guide for fun things to do in Yukon Oklahoma that appeal to both outdoor and indoor interests. Read on to learn about some of the wonderful attractions and things to do in Yukon, OK!
Express Clydesdales
Home to the championship Clydesdale horses, the Express Clydesdale ranch offers an unforgettable experience to all guests and horse lovers. Near Oklahoma City, Express Clydesdales allows guests to meet the eight championship Clydesdale horses while taking a tour throughout the property. Depending on how much time you have, there is a short tour and an hour-long tour for visitors to see what activities occur daily.
Archery Traditions of Oklahoma
If you're traveling with family or in a group, the Archery Traditions of Oklahoma might be a place to visit. As one of the entertainment centers in the city, guests can enjoy the indoor archery range which includes 21 range lanes, archery pro-shop, and a unique 3D range. Promoting a family-friendly environment, Archery Traditions is dedicated to delivering safe and fun things to do in Yukon, Oklahoma. Make sure to plan your visit now!
Yukon's Veteran Museum
If you're into history and learning about our nation's international conflicts, the Yukon Veteran Museum is the perfect place for you! The museum is filled with artifacts, uniforms, and facts about both World Wars, the Korean War, and much more. Veterans have taken the time to create the collections that you'll see in the museum, so you won't want to miss out on this unique opportunity.
The Mollie Spencer Farm
Celebrating the pride of Yukon, one of our favorite things to do in Yukon, OK is to visit The Mollie Spencer Farm. At the farm, the staff works hard to educate guests about the history of Yukon, humane animal treatment, and host events to involve the community. Guests can explore the animals and rich history of this property during their visit. Make sure to look for the regularly scheduled events, since the farm is not open to the public.
Plan Your Next Trip to Yukon Today!
Now that we've recommended some fun things to do in Yukon, Oklahoma, where will you visit first? If you're still not sure what places to see or where to start your visit when you head out from Mustang and El Reno, do not hesitate to contact us at Westpointe Chrysler Jeep Dodge! We're always happy to provide local tips on the best parks and date spots in Yukon, plus so much more!